We connect the best game developers
to the biggest publishers
Revenue.Games comes to make a more tangible connection between online game publishers and game developers, based on revenue share. Our goal is to offer as high as possible revenue share for both developers and publishers to provide quality games without outgoing links.
We offer you a game distribution and monetization platform for developers and publishers! Choose your side (or choose both) - you just have to register and everything is straightforward.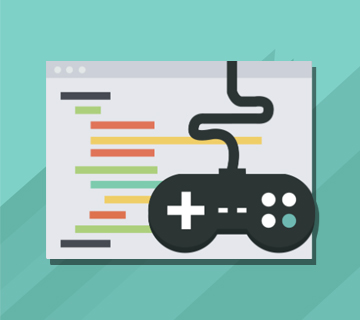 47%
Developers Program
Enjoy great revenue from your games! Now you can distribute and monetize your online games. We will provide you with a clean and lifetime revenue share system.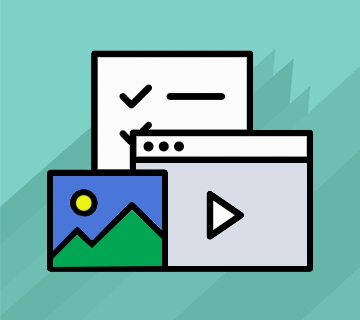 47%
Publishers Program
Engage your users with quality and fresh content! Maximize the reach and revenue with high quality, cross-platform, and without external links games.